Year of the monkey highlights plight of endangered species
We show you the 25 most vulnerable primate species, according to the International Union for Conservation of Nature. Click here to see the interactive map.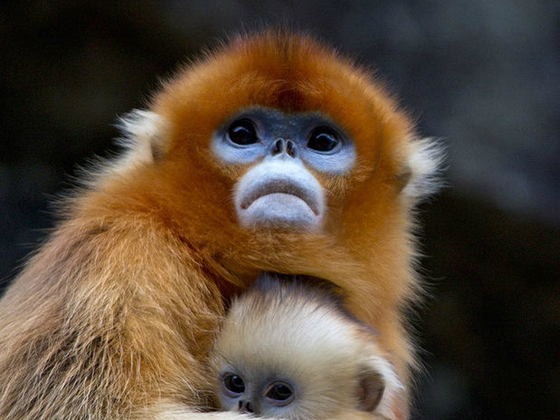 China's golden snub-nosed monkey is under threat from habitat loss.

Now more than ever…
chinadialogue is at the heart of the battle for truth on climate change and its challenges at this critical time.
Our readers are valued by us and now, for the first time, we are asking for your support to help maintain the rigorous, honest reporting and analysis on climate change that you value in a 'post-truth' era.
Support chinadialogue